Reach Out.  Check In.  Save A Life.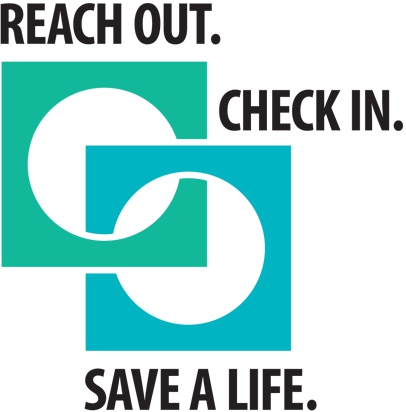 La Frontera Arizona · EMPACT Suicide Prevention Center
Reach Out.
Check In.
Life can be challenging.
For veterans. For anyone.
On any given day, a veteran, or anyone in fact, can feel overwhelmed as he or she attempts to balance work, family, and the pressures of life. For a veteran, these pressures often include substance abuse, relationship issues, serious post-traumatic stress disorders, hopelessness even thoughts of suicide. They, and any one, can feel isolated, alone, depressed.
The Reach Out. Check In. Save a Life. campaign encourages individuals to be more active in caring about and maintaining contact with others, even on a casual basis:
a phone call to catch up with a platoon buddy.
a cup of coffee with a colleague.
a ballgame with a friend.
a walk in the park with a family member.
even just saying "Hello!" or "How are you doing?" to someone you pass in the hall, or the street.
By recognizing that even the smallest gesture can have a big impact, we can reduce substance abuse, diffuse domestic violence, or give hope to a depressed and troubled veteran. We can even literally save a life.
Reach Out. Check In.
And maybe, you'll help save a life.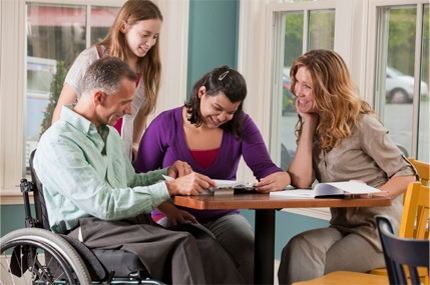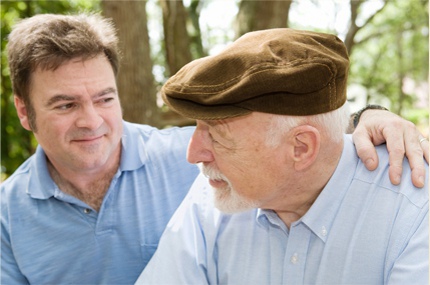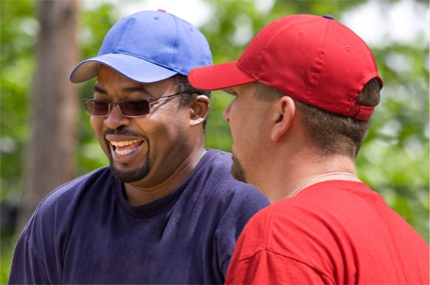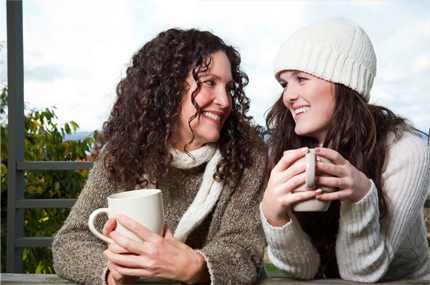 An Initiative of La Frontera Arizona in partnership with the Arizona Department of Veterans' Services.